What if you could create exciting resources your students actually enjoyed?
💰 What if you could create unique resources that sell like crazy online?
You're tired of the same old boring worksheets
Your students are itching for something new and exciting
It's hard enough keeping their attention at school
You want fun and engaging resources that are actually rigorous
No more students randomly clicking just to get an answer (sorry, Kahoot...)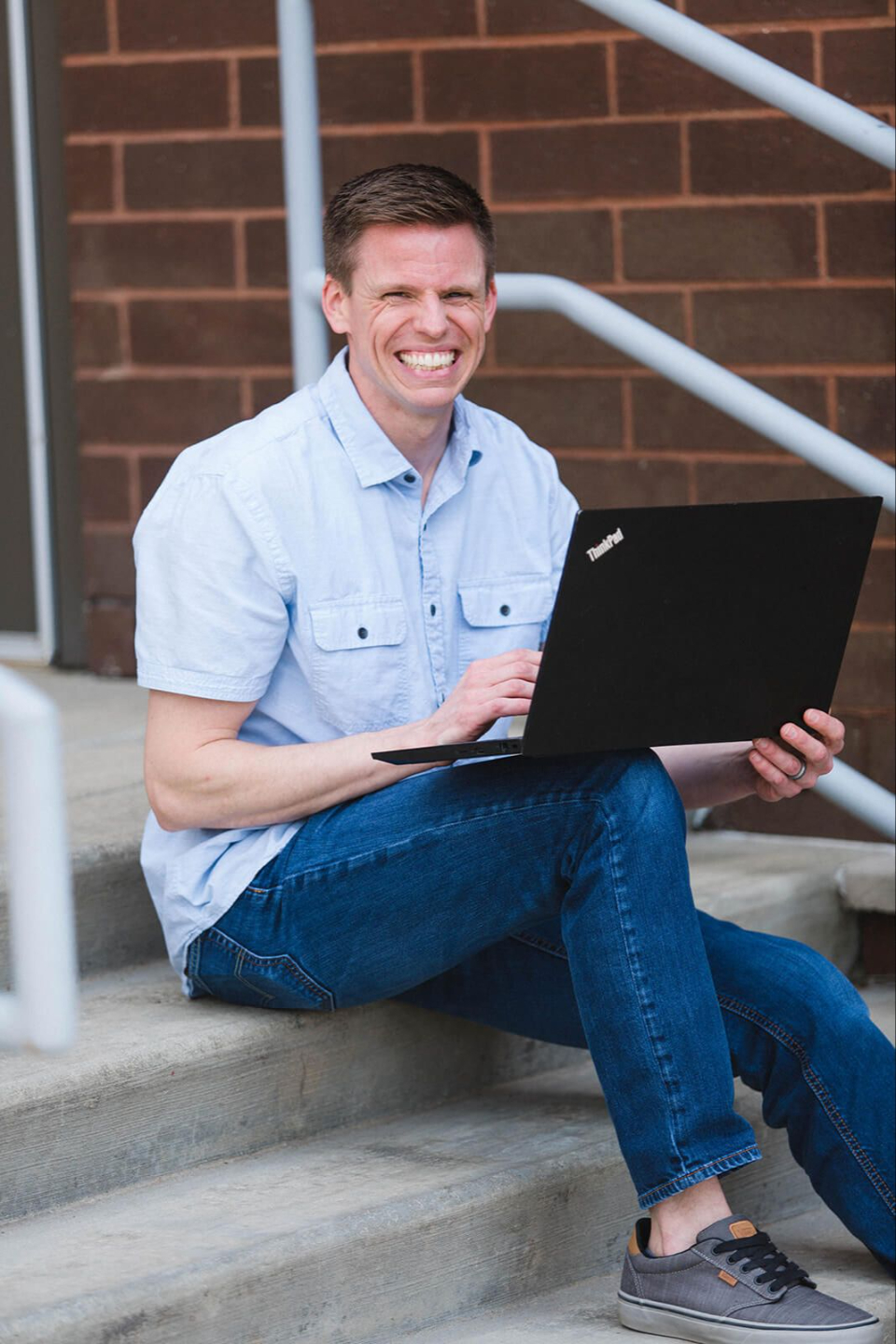 LET ME KNOW IF THIS IS FAMILIAR...
You'd love to create rigorous digital resources, but the tech is confusing
You don't want to spend hours learning how to "code"
You want to create something unique to sell online, but everything's been done before
You'd love an extra stream of income using resources you're already creating for your classroom
Imagine how it would feel to...
Use the knowledge you already have to create engaging resources your students are excited to complete
Be able to quickly create a collection of resources that are perfect for the students in your classroom
Share your amazing resources with teachers around the world and finally get fairly compensated for your hard work
Who's the best person to create resources for the students in your classroom?
You're on the frontlines. You're actually in the classroom.
You're the perfect person for the job.
Your step-by-step program for creating engaging, self-checking resources for the classroom or to sell online.
Join the Waitlist!
You will be the first to know when we launch Teach with Sheets again!
I'm a middle school math teacher, boy dad, gym fanatic, and Google Sheets expert.
I've been creating unique, never-before-seen Google Sheets activities for the last 2 years, and helped hundreds of teachers do the same.
If you're ready to create remarkable, self-checking resources your students (and other teachers) will love, then you're in the right place!
JOIN THE WAITLIST!